Services
Check our
Services
TRADE SMART, brings Pakistan Stock Exchange to your doorstep through the state of the art systems.
TRADE SMART SECURITIES (PVT) LTD
Find Out More
About Us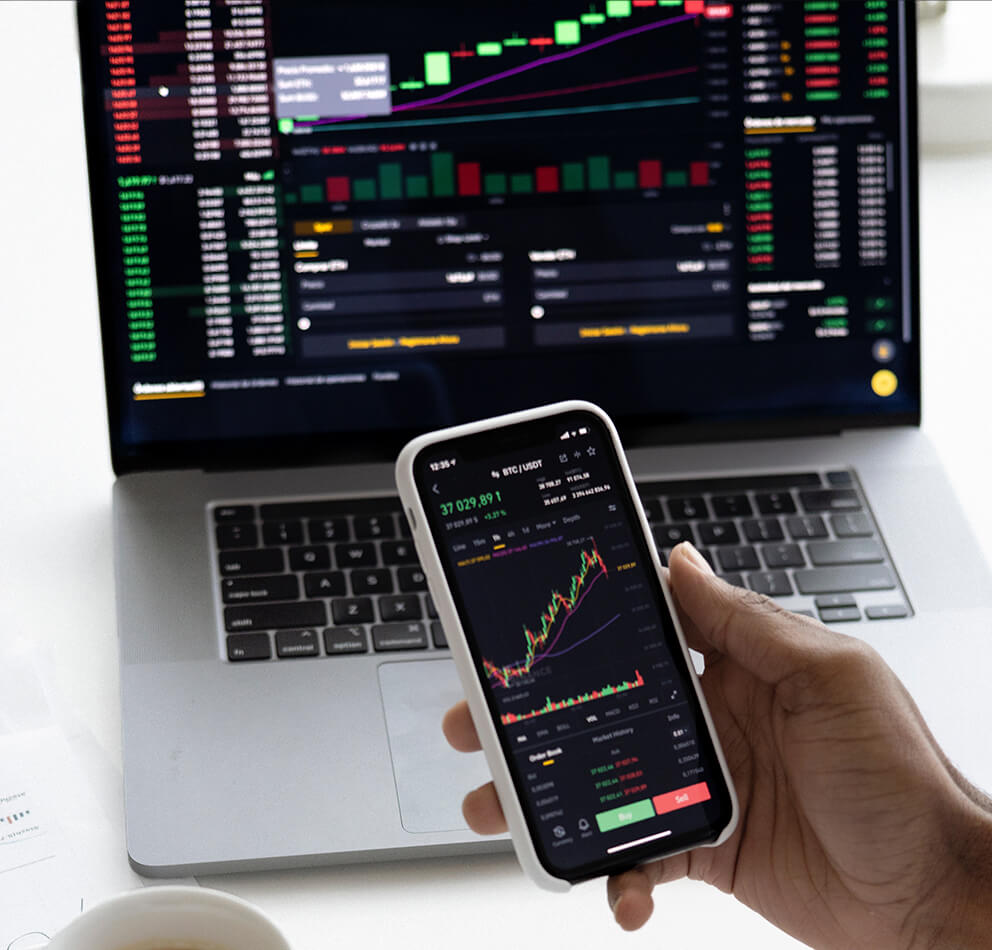 The emphasis on professionalism is appreciated by our institutinal clientele and has helped us in earning their respect which manifests in a strong mutually beneficial relationships.
We work closely with numerous reputed financial institutions in Pakistan to help them achieve their investment objective. Services are customized as per their need and it is ensured that the whole process is smoothly completed for the benefit of our partners.
This has enabled TRADE SMART to earn and sustain our client's trust over the years, thus building winning relationships. Our clients' belief in our competence has encouraged us to grow in order to help them grow.
Vision

TRADE SMART strive to reinforce our credence as a modern firm poised to lead the financial commune and contribute to the prosperity of the nation

Mission

TRADE SMART exist to delight our clients and win lasting relationships by capitalizing superior service quality.
Service Desk -
Help Center
Contact
Contact Us
Please feel free to visit our offices (9:00 a.m. to 5:00 p.m. - Monday to Friday) and we'll be happy to assist you with all your queries.
Our Address
901-903, 9th Floor, New Stock Exchange Building,
Off I.I. Chundrigar Road, Karachi-74000, Pakistan.
Email Us
info@tradesmart.pk
h.m.idreesadam@gmail.com
Call Us
(9221) 3247 1941-42
(9221) 311 2984532
Disclaimer:
TRADE SMART SECURITIES (PVT) LTD. will not be responsible for any loss or damage that could result from interception by third parties (including hacking) of any information made available to you via this site. Although the information provided to you on this site is obtained or compiled from sources we believe to be reliable, TRADE SMART SECURITIES (PVT) LTD. cannot and does not guarantee the accuracy, validity, timeliness or completeness of any information or data made available to you for any particular purpose.